Portable Document Format (PDF) is a file format developed in the 1990s by Abode. This file format is more secure than other formats including .docx of Microsoft Office Word and that is the reason that when we share documents, it is recommended to be shared in a PDF format. That is not it; PDF files can also be password protected and are only accessible to those who have the password! Now, here's the catch! What if you have forgotten the password of a PDF document? Would that mean you will not be able to access the PDF anymore? Well, we have a solution for you that can help you edit and open Password Protected PDF files without the password. Before getting into the method, let us first also understand the types of the password used in PDF.
Open Password – A PDF locked with open password implies that you will need to password to even open the file. Without password, you will have no access to review the content.
Owner Password – A PDF locked with an owner password can be accessed as read-only by anyone but to edit, copy or print the PDF, you will need the password.
Method #1: Open Password Protected PDF File using Google Drive
The first method you can use to edit a password protected file is through Google Drive. For this, you would need to have a Google Drive account. The process involves using Google drive to convert the PDF doc to word doc which removes the restrictions internally and gives you access to the content of the PDF. Please follow the steps below:
If you are using Google Chrome, login to your Google account. Once you have successfully logged in, on the top right corner of the screen, you will see your profile picture and on the left side, you will see an icon highlighted below. Click on it and you get the list of all the services that Google offers. Here click on "Drive". The other option is, after logging in, go to https://drive.google.com/ and you will automatically be directed to the Google drive connected to that account. The screen will appear as below.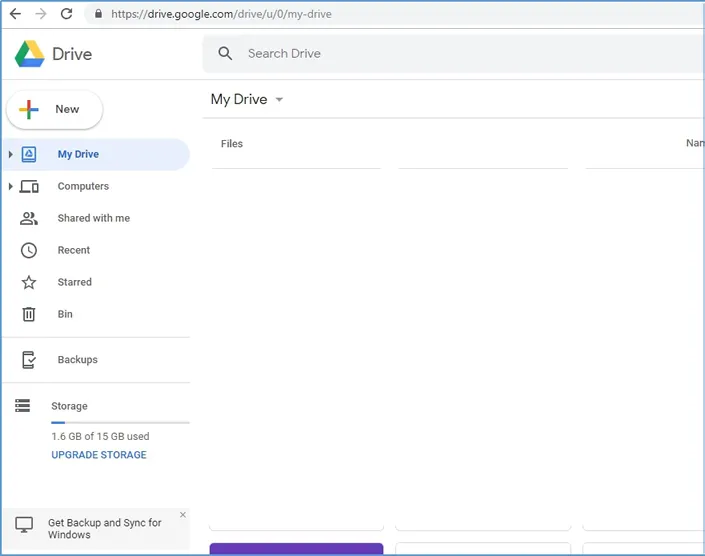 You need to upload the password protected pdf file to your Google Drive. Just restore down the Google drive page and drag the PDF file to the page.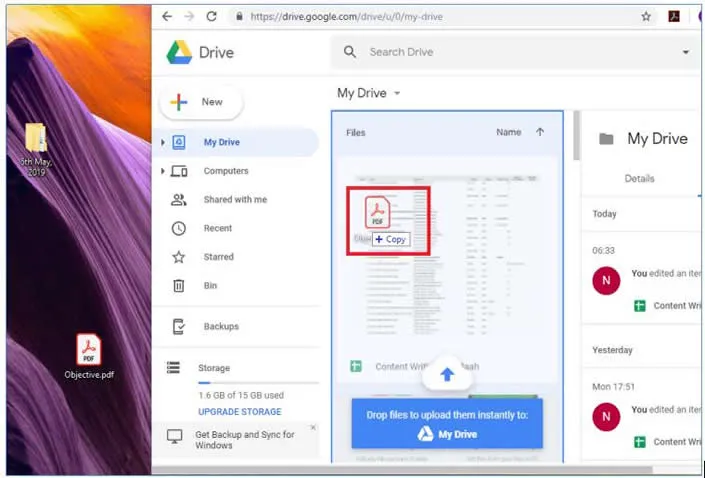 You can also click on "New" and choose to upload the PDF file.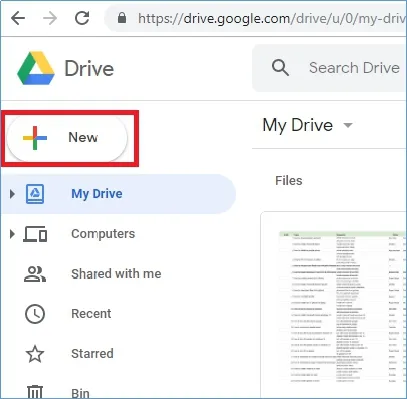 Now select the file that you want to upload and click on "Open". The PDF starts getting uploaded in the drive.

On the top right corner of the screen, you will see a gear icon. Click on it and then click on "Settings".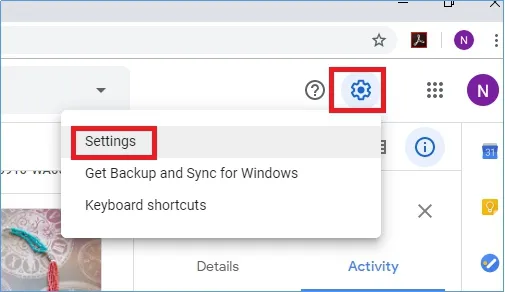 The settings menu opens up. Click on the checkbox against "Convert uploaded files to Google Docs editor format" so that it turns blue and then click "Done"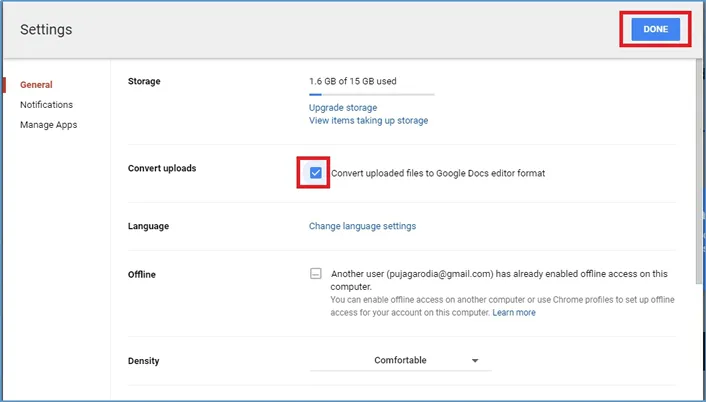 Now right click on the uploaded document and select "Open With" – "Google Docs"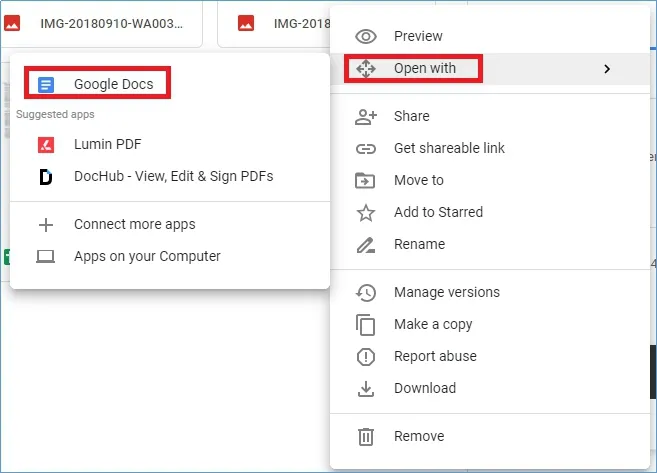 The document opens up in Google Doc. Now go to "File" at the top left corner of the screen, then select "Download as" – "Microsoft Word"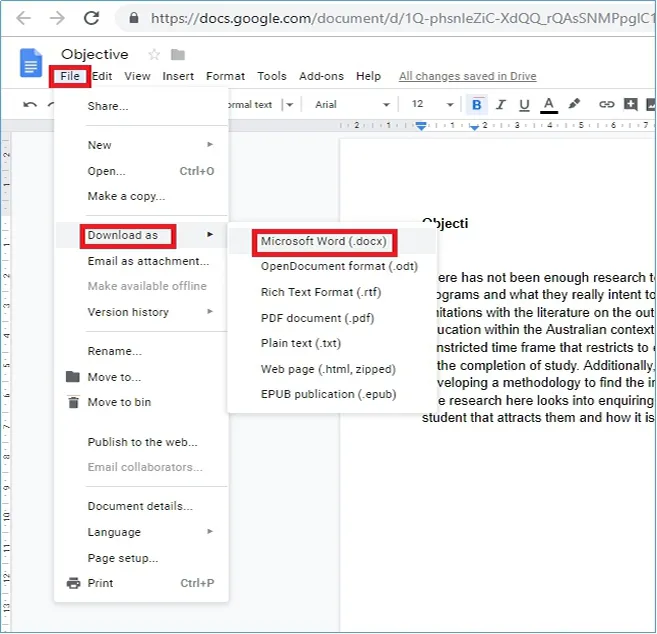 Choose that location where you want to save this file. Now you can access the content of the document and can edit the same.
Method #2: Unlock A Password Protected PDF File using Oline Service
The other method to unlock and open owner password protected file is by using online tools like lightpdf. Go to https://lightpdf.com/unlock-pdf on your web browser. You will be asked to upload the particular file you want to unlock. However, it should be noted that there may be unknown risks if uploading sensitive PDF files to online site, so,  the use of this method is generally not recommended.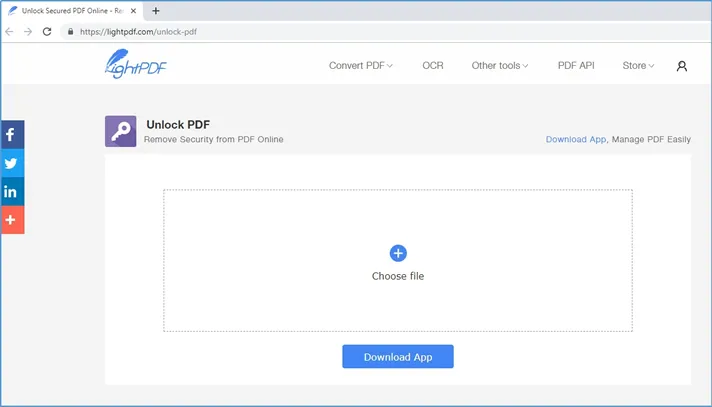 Step 1. Click on "Choose File" and upload the file. The file will start uploading
Step 2. Once uploaded, the below screen appears, mentioning that the password was removed successfully. You can download the unlocked PDF by clicking the download button.
Step 3. The PDF downloaded will now be an unprotected file which you can now edit.
Method 3. Unlock Password Protected PDF File using PassCue for PDF
If the two method above doesn't work, then Passcue for PDF should be your final choice, this PDF unlocker program is especially designed to unlock password protected PDF files without data loss. This program would be considered a best and the most comprehensive PDF password recovery tool as it's capable of recovering both open password and owner password from encrypted PDFs, makes your PDF free to edit, print and copy. Through constant upgrading this PDF unlocker tool fully works  with Adobe PDF files up to version 1.7 level 8 with 128-bit & 256 RC4 encryption.
For PDF open password, it uses either a Mask brute-force or a dictionary password recovery method to recover your open password. In our test, Passcue for PDF program can be able to find 5 mixed owner password on a PDF file with 128-bit RC4 encryption in 15 minutes.  But for Owner password, it can instantly remove the editing and copying protection.
Here is the PDF password unlocker tool free download.
Function 1. Recover PDF Open Password
Step 1. First of all, download and install PassCue for PDF tool on your windows or Mac computer, run it and you will see the main interface like below. It offers two functions as we mentioned above.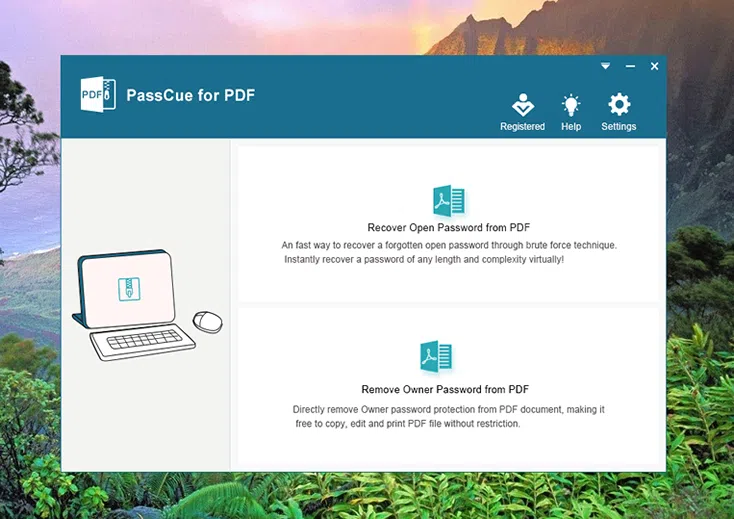 Step 2. For the PDF open password, you need to choose option 1 to unlock your PDF file. Then click Add file button to import your password protected PDF files to program.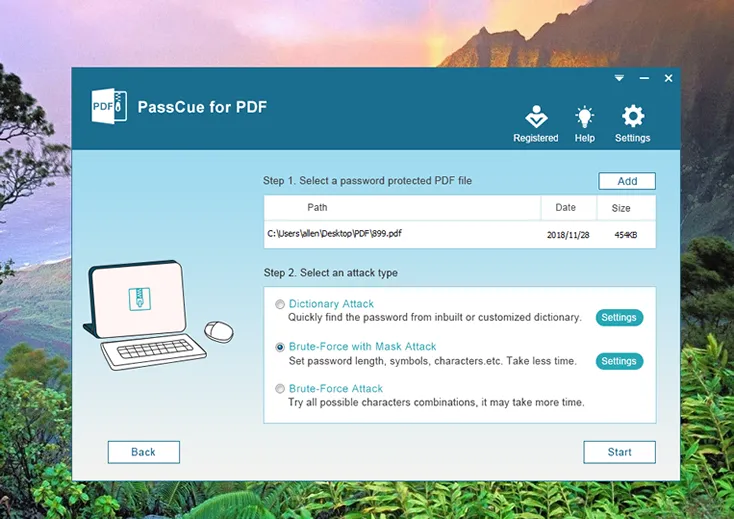 Step 3. When the PDF is loaded, you should choose a right attack type from below. There are three attacks in total: Dictionary attack, Brute-force with mask attack and Brute-force. We highly recommend using Mack attack mode to unlock your PDF since it will take less time.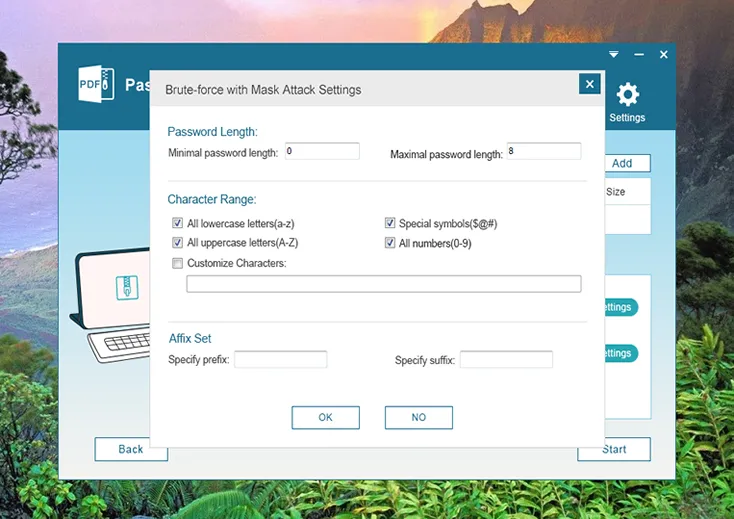 Step 4. To accelerate the password recovery speed, PassCue for PDF gives you more flexibility to set up CPU resource and GPU, which can help you find password very fast.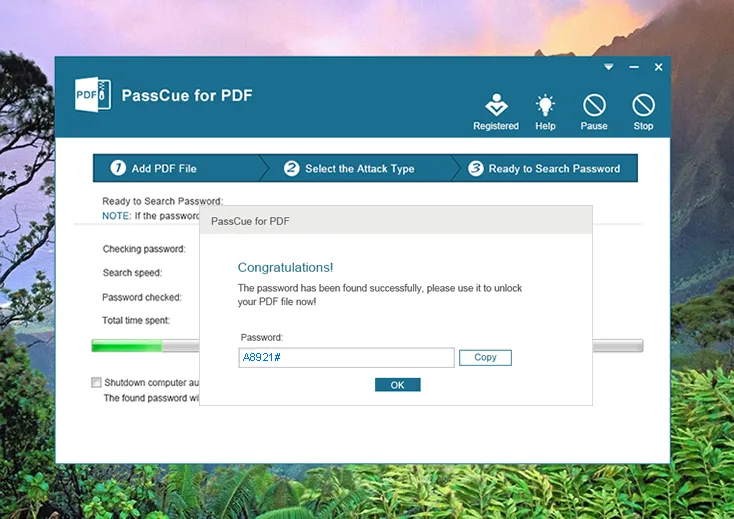 Step 5. Then when all settings are complete, click Start button to let PDF password remover software start to find your password. Once the password is found, it will pop up a Window with showing your open password.
In fact, there are many ways, apps and softwares could recover or unlock a password protected PDF file, but most of them are complicated, unreliable and unsafe.  In contrast, PassCue for PDF should be the safest way to open a password protected PDF file without taking a risk of losing data, it takes less time and effort to get back your password from PDF.